Scholarships and awards may provide financial aid and open social networks for you. Learn more about potential opportunities here.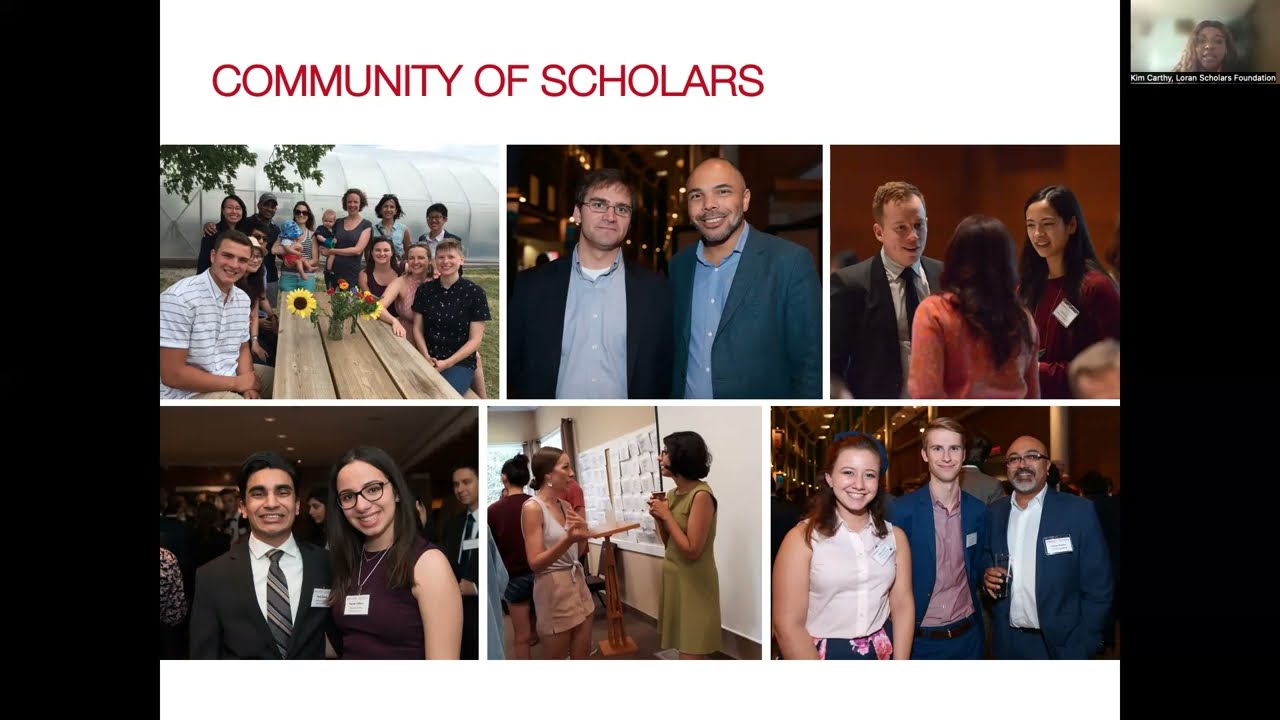 Learn more about the Loran Scholarship's application, selection, and award process.
Scholarships and Access Programs
We have complied information on scholarships and access programs. Click
here
or on the icon to below to access this resource.