Post-Secondary Information
There are many Ontario universities and undergraduate programs that cover the wide range of disciplines in the life and health sciences. Learn more below!
Undergraduate Programs and Admissions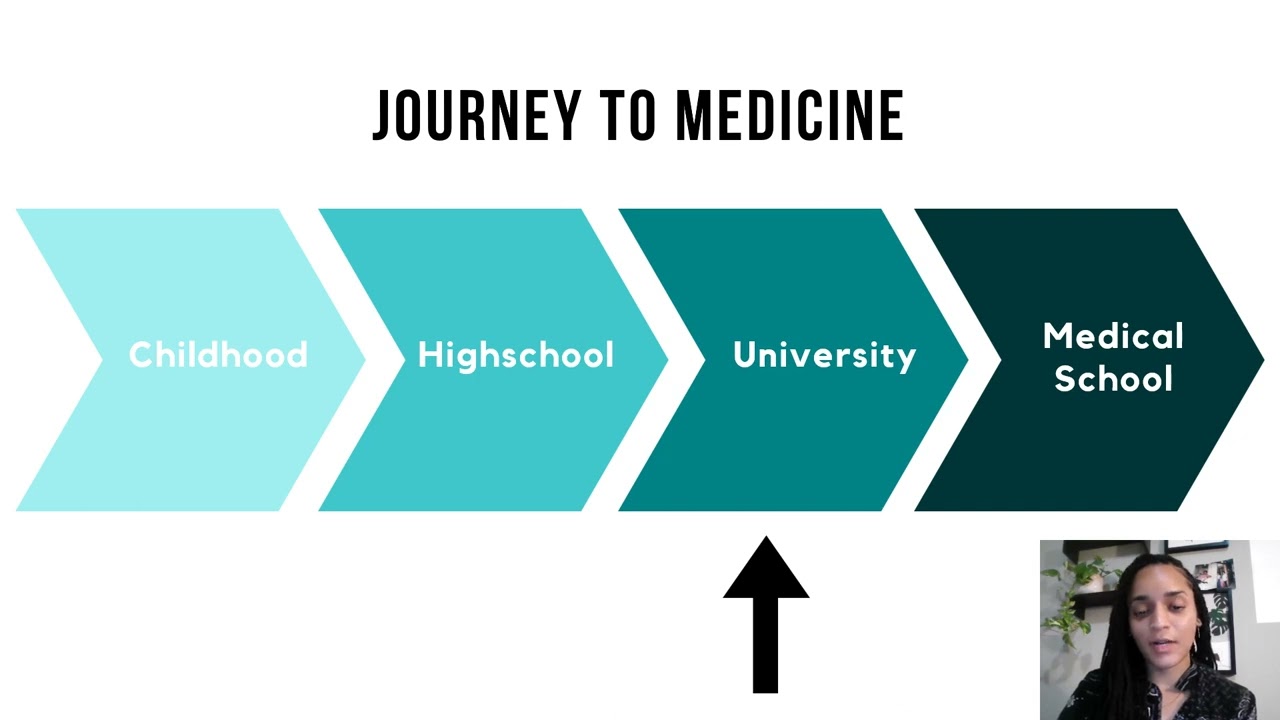 Join Chantal Phillips, a current UofT Med student, to learn about their journey to medicine.
Interested in Queen's University in Kingston, Ontario? Learn more about their undergraduate admissions process here.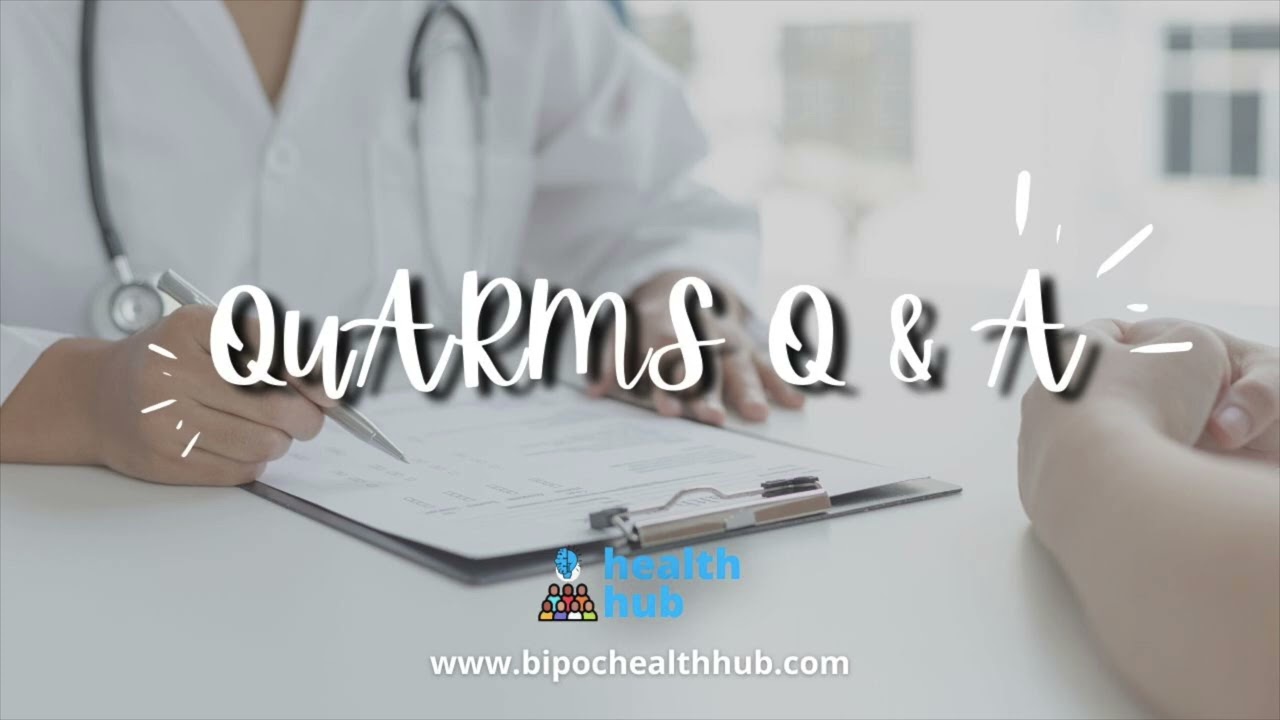 Learn about the Queen's Accelerated Route to Medical School (QuARMS) Program here.
General Pathway to Medicine
What is the "general" or "most common" pathway to medicine? We have broken it down, step by step, here. Please note that this is general information, meant to guide you along your path into medicine and these amazing fields of study. Please note that there are different pathways into medicine, and requirements vary from school to school.
Click
here
or on the picture to the right to access this resource.
University of Toronto Medicine
Interested in Medicine at the University of Toronto's Temerty Faculty of Medicine? Their website is a resource for y
ou to learn more about opportunities, admissions requirements, and other relevant information.
Click
here
or on the icon to the right to access the Faculty website.